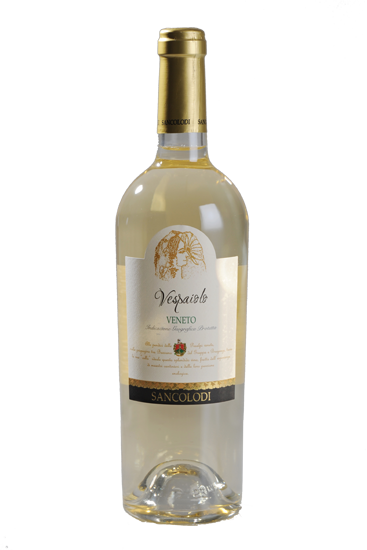 Production area :  This is an IGP wine whose production has been approved for the province of Vicenza.
Altitude: 129 metres above sea level
Type of Terrain: The soil is of volcanic origin and is therefore in the form consolidated volcanic ash.
Training system:  Guyot
Harvest:  second ten days of September.
Production method: With vertical pressing, the whole grapes are loaded directly on the press where they are reduced to a must through soft pressing. The vinification continues for 15 days in temperature-controlled stainless-steel INOX tanks with lees stirring.
Maturation: stainless steel tanks and in the bottle.
Sensory characteristics:  It is a crystal-clear straw yellow white wine with slightly green reflections when young. It has an intense aroma with hints of ripe fruit and almond. In the mouth, there is an enviable freshness, thanks to a naturally-distinct acidity. It also has a persistent aroma and demonstrates an interesting predisposition for ageing.
Food pairing : Asparagus and eggs and rich dishes, even those high in fats or sauces.
In Vicenza, it is often paired with polenta and Baccala alla Vicentina, a rich preparation of salt cod using milk, anchovies and onions.
Service temperature: 8-10° C (46°-50° F)

Technical Data:
Alcohol content: 12.5% by volume
Acidity: 7.0 g/lt.
Total Dry Extract: 16 g/lt.
Sugars: 12 g/lt.