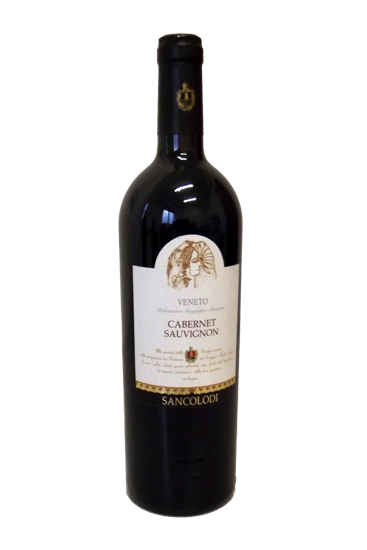 Production area : Marca Trevigiana (Treviso region).
Altitude: 130 metres above sea level
Type of Terrain: Mostly clay, well-drained and pebbly.
Training system: Guyot
Harvest: First ten days of October.
Production method: A crusher-destemmer is used and maceration lasts for about 10 days.
Maturation: 6 months in the bottle.
Sensory characteristics: It has a ruby red colour with purplish reflections; an intense bouquet, with hints of wild red berries, particularly, wild cherries from the Asolani hills. It is dry, warm, full, round and tannic in the mouth.
Food pairing : This wine pairs particularly well with roasts, game, aged cheese and salami.
Service temperature: 18-20° C (64-68° F)

Technical Data:
Alcohol content: 13.5% by volume.
Acidity: 4.9 g/lt.
Total Dry Extract: 33 g/lt.